Work hard, play hard and be kind to others.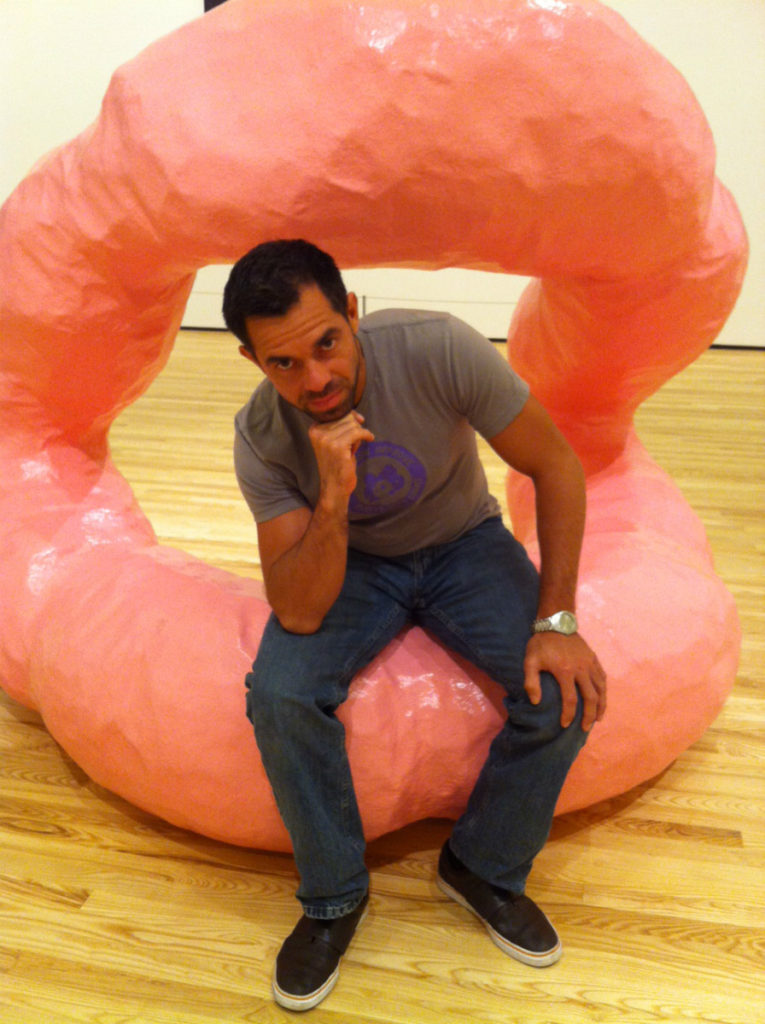 Biography
Name:
James Knill
Age: 
40
Occupation:
Fine Artist
Hometown:
Palm Beach County, FL
Current town: 
Boynton Beach, FL
Interview
Do you surf?
Yes
Favorite thing about shooting?
Firing the shutter.
Least favorite thing about shooting?
Mosquitoes at sunset.
Shooting set-up?
Nikon D3300, Nikkor lenses 15-55mm and 55-200mm and a circular polarizer filter.
How can the surf community help you?
I would prefer to be the one helping the surf community.
Best day ever?
Hurricane Sandy and February 12, 2015
Looking forward to…
doing more photography.
Words of Wisdom?
Work hard, play hard and be kind to others.
Best travel experience?
For surfing I really enjoyed Central America and Bali, Indonesia.
Surf photography is…
proof that it got really good that day.
Shout outs?
Thanks to my wife for truly supporting me! Thanks to anyone who has ever let me photograph them. Shout out to Dabuh.com and Thank You Surfing for the exposure. Shout out to Eastern Surf Mag for showcasing and supporting East Coast talent.
Gallery
Connect
---
Like Surf Photos?