Practice makes perfect.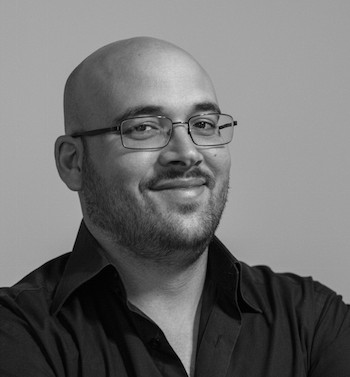 Biography
Name:
Oscar Socarras
Age:
36
Occupation:
Air Traffic Communications Specialist
Hometown:
Miami, FL
Current town:
Miami, FL
Interview
Do you surf?
If mind surfing counts – yes.
Favorite thing about shooting?
Everything from the forecast, planning a trip, the ride with friends, and the experiences obtained from exploring someplace new.
How did you learn to shoot surf photography?
Self taught at first, learned from other surfers/photographers/mags.
Shooting set-up?
Nikon D500, Nikkor 18-200mm, Future Nikkor 200-500mm.
How can the surf community help you?
A heads up where to get "the shot" of you would help.
Best day ever?
So many, any South Beach day thats head +!
Looking forward to…
Winter storm season.
Words of Wisdom?
If you don't try, you'll never know.
Best travel experience?
First surf trip to Costa Rica in 2006, learning to surf, charging everyday. I was a total kook but the stoke was at an all time high!
Surf photography is…
surf history captured.
Shout outs?
God for allowing me to see his beauty, my wife and family that wants to see more photography, Local surfers too many to name (especially those of you that push yourself), Surfline & Thank You Surfing for continued support showcasing my photography.
Gallery
Connect
---
Like Surf Photos?