Photograph hard, die free.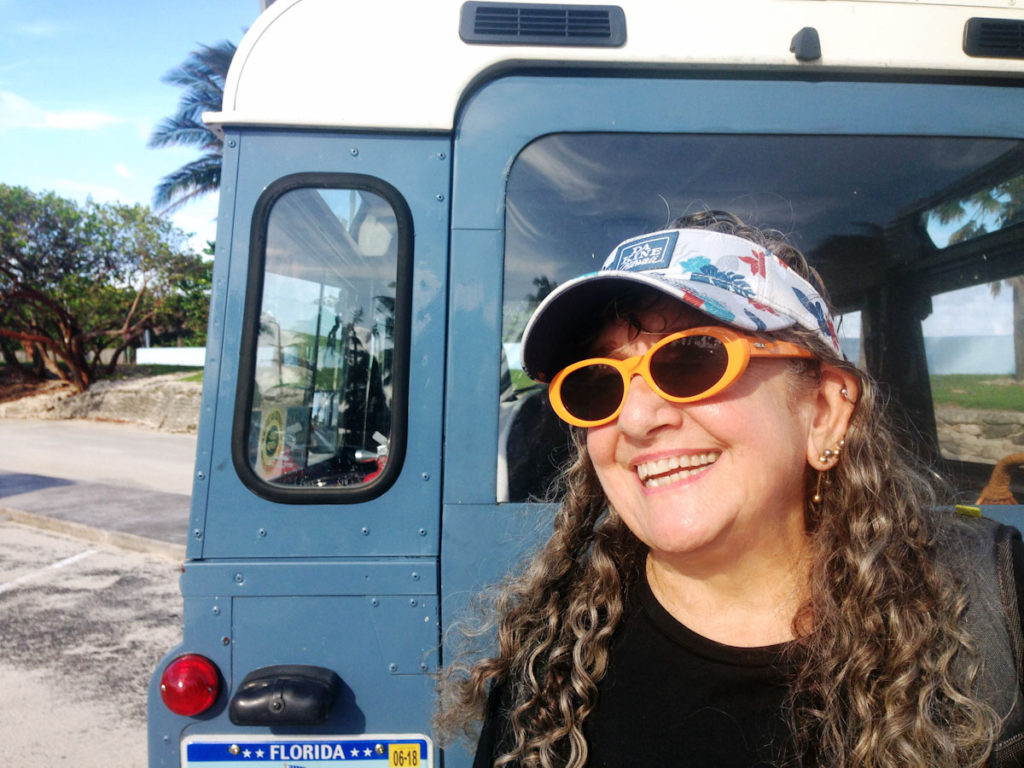 Biography
Name:
Deborah Clark
Age: 
N/A
Occupation:
Professional student and teacher of theatre, English, creative writing, in high school and university—now permanently en vacances.
Hometown:
Hollywood, Florida
Current town: 
Hollywood, Florida
Interview
Do you surf?
Trying.
Favorite thing about shooting?
Honoring the magic our local surf community creates.
Least favorite thing about shooting?
Paucity of good waves.
Shooting set-up?
Canon 1D Mk IIn and 100-400mm lens.
How can the surf community help you?
Text me when the surf's up at Haulover and/or Harbour House!
Best day ever?
Any day my photographer-husband and I work together chronicling the beauty and joy of South Florida's surf scene.
Looking forward to…
The next time surf's up.
Words of Wisdom?
Photograph hard, die free.
Best travel experience?
Living in France for six years and spending months in England, Israel, and Egypt were all brilliant, but there is no place I would rather be than than South Florida.
Surf photography is…
a way of honoring those who work hard to become one with the most powerful and majestic forces of our planet, our oceans. In so doing, I believe they pay homage to Nature and to their own natures.
Shout outs?
My fellow photographer husband of 34 years, John Landers. Also, Shifra, Roger, Sabina, Kai, Ron, Arnaud at IWS Miami, Eddie at BC, Jess and Ruben at Quiksilver, and so many more. Thank you all for all the love!
Gallery
Connect
---
Like Surf Photos?