Have a lot of patience and a good attitude.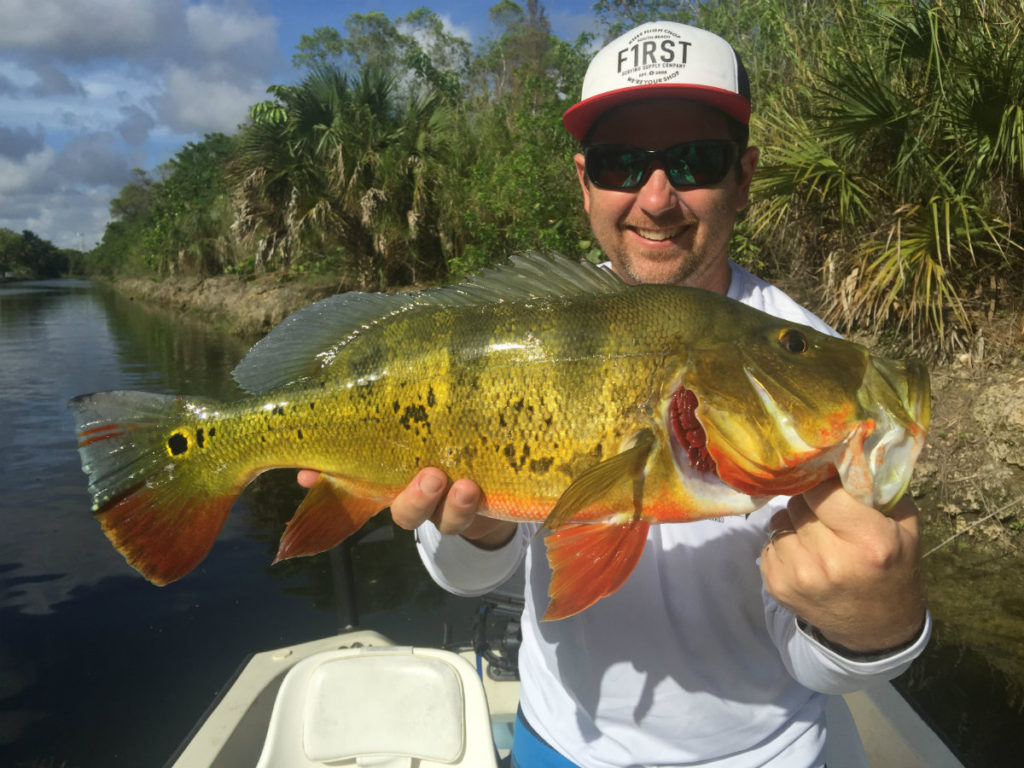 Biography
Name:
Jesse Wicker
Age: 
39
Occupation:
Marine Biologist
Hometown:
Miami, FL
Current town: 
Miami, FL
Interview
Do you surf?
Yes.
Favorite thing about shooting?
Going to new places and the journey along the way
Least favorite thing about shooting?
Editing photo's
Shooting set-up?
Canon bodies
from the eos 1V to eos 3 for film
and 1D Mark2N to 7D Mark 2
Canon 600mm, 70-200mm, 15 fisheye, 50mm and 24-105mm
Dale Kobetich water housing
Spl remote flash housing
How can the surf community help you?
By helping keep our beaches clean.
Best day ever?
Hard to pick, so many great moments.
Looking forward to…
The next swell at South Beach
Words of Wisdom?
Have a lot of patience and a good attitude.
Best travel experience?
Chasing Hurricane Wilma in 2005 with Peter Mendia, Baron Knowlton, Jason Apparicio and Shea Lopez. Scoring both the Gulf of Mexico and the East Coast on the same storm was pretty special and the all-star crew.
Surf photography is…
not for everyone?
Shout outs?
So many people helped along the way, but I would like to thank Scott of IWS for introducing me to Matt Kechele in the late 90's which led to so much insight. Also the great guys at ESM (Mez and Dugan) with the feedback and for their continue support of the Right Coast.
Gallery
Connect
---
Like Surf Photos?