Love what is simple and beautiful. These are the essentials – Ralph Waldo Emerson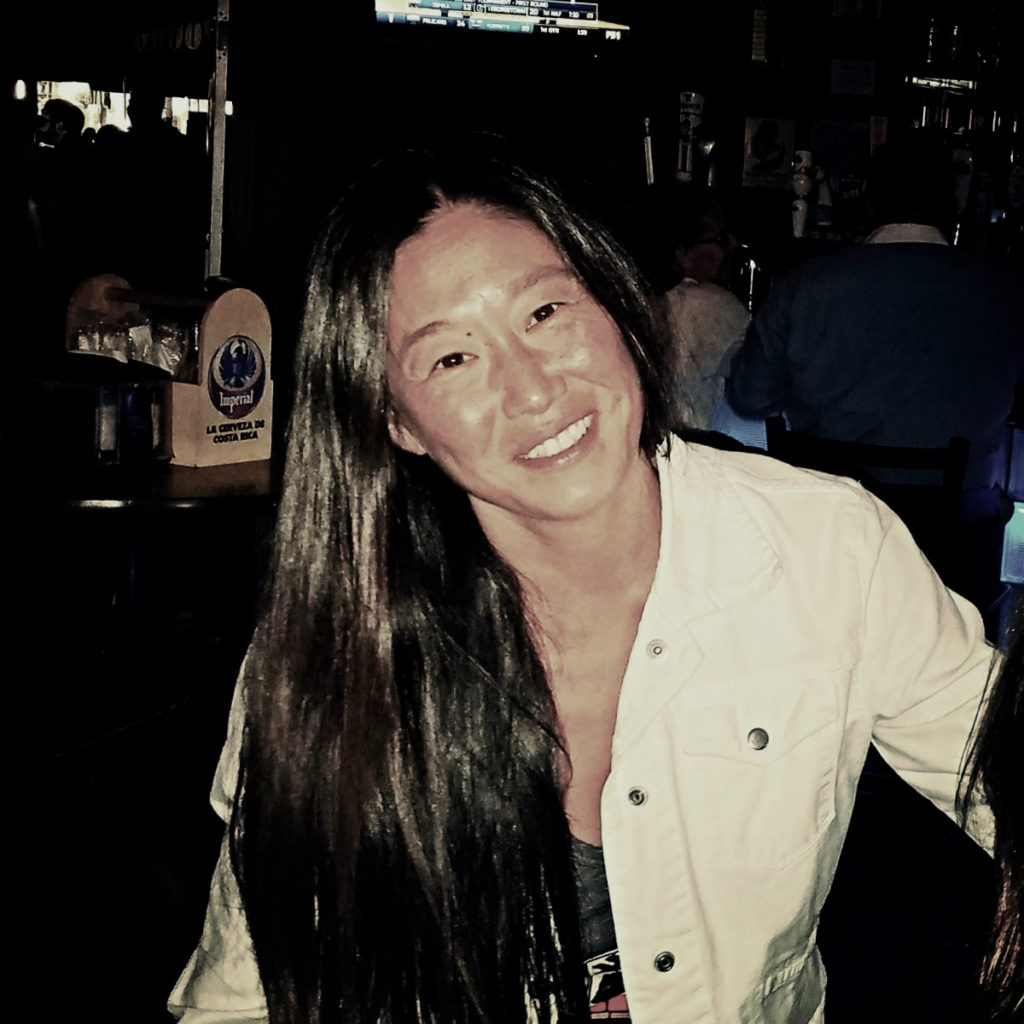 Biography
Name:
Renee Thomas
Age: 
43
Occupation:
Massage Therapist at The Standard Miami
Artist
Hometown:
Westport, CT
Current town: 
South Beach, Miami, FL
Interview
Do you surf?
Learning.
Favorite thing about shooting?
Everything!! Each day is so different. Adjusting to the light, weather, waves and surfers. I never know what shots I will get. Seeing the creativity from other photographers helps me know I have so much to learn and inspires me to keep shooting.
Least favorite thing about shooting?
Nothing
Shooting set-up?
Nikon d90
iPhone 5s and iPhone 6s
How can the surf community help you?
They have helped me so much already…just keep surfing amazing!
Best day ever?
I don't know I have loved them all.
Looking forward to…
glassy waves, being able to standing up on my board more and getting more water captures.
Words of Wisdom?
Love what is simple and beautiful. These are the essentials – Ralph Waldo Emerson
Best travel experience?
When I lived in Mexico in 2010, took my first surfing lesson in Sayulita.
Surf photography is…
love.
Shout outs?
Thank you Eric (@athletesinfocus), I probably would not be where I am today if it wasn't for your belief in me and your kindness and generosity!
Gallery
Connect
---
Like Surf Photos?