"Don't be afraid to step out of your comfort zone."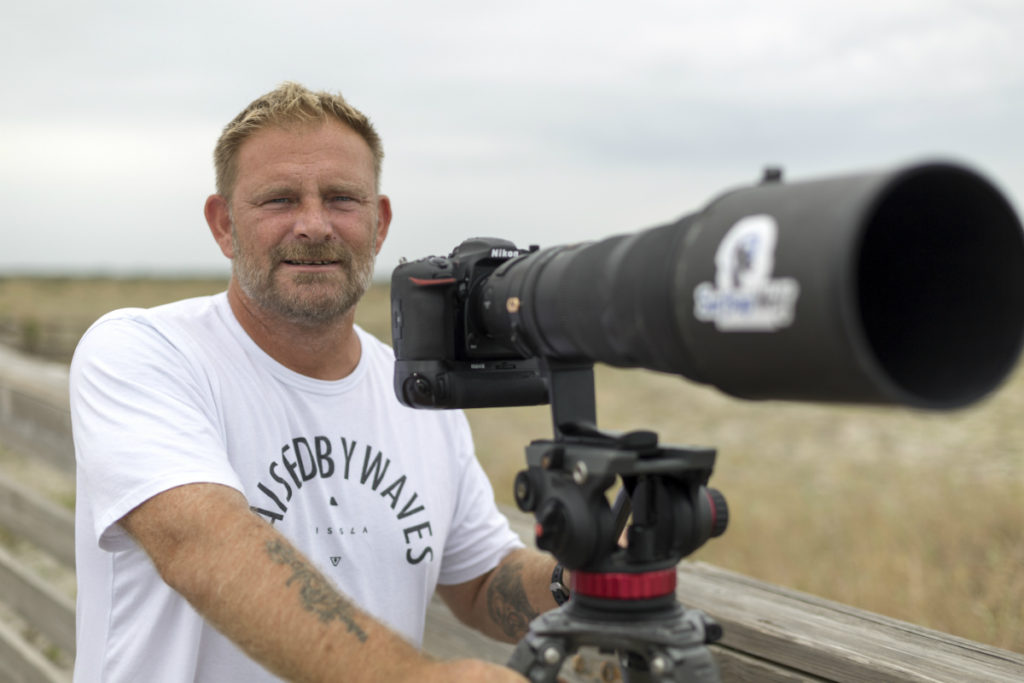 Biography
Name:
Jason Obenauer
Age:
47
Occupation:
Photographer
Hometown:

New Smyrna Beach, Florida
Current town:
New Smyrna Beach, Florida
Interview
Do you surf?
Yes
Favorite thing about shooting?
Getting the same stoke as being out there on the wave
How did you learn to shoot surf photography?
After a neck injury being forced to find a new career a good friend and local Surf photographer on Long Island saw I had an eye for it and offered to work with me. I've been addicted since.
Shooting set-up?
Nikon d500 with 500mm f4 prime
How can the surf community help you?
To a lot of local surfers that go screenshot pics they find of themselves: make a few purchases for pics! Us local guys don't make much on the surf end of photography.
Best day ever?
About 4 years ago at Lido Beach, NY shooting and surfing with my son. He just started learning how to do a backside snap when a wicked thunderstorm came through as the waves picked up to head high. The storm glassed over the surf and we were chased 3 beaches down by the beach authorities and spent the next 6 hrs in pumping NY waves.
Looking forward to…
Traveling to some point breaks this year.
Words of Wisdom?
"Don't be afraid to step out of your comfort zone."
Best travel experience?
Palm Beach on a refraction swell (First time shooting in Palm Beach) 1-3' overhead shot from 6am – 6pm.
Surf photography is…
A passion!!!
Shout outs?
James Parascandola, Reddog Surfshop, NSB Inlet, Fluid Magazine and Xcel Wetsuits.
Gallery
Connect
Jason Obenauer / Surfsupwolf Website
Jason Obenauer / Surfsupwolf Facebook
Jason Obenauer / Surfsupwolf Instagram
---
Like Surf Photos?